Magic in the Trees Foundation
Robin Hood Alumni Providing the Experience of Camp
As young men and women, camp had a huge influence on our growth as individuals. Affording that same opportunity to others is what motivates this group of Robin Hood Alumni. We value the growth experience that camp provided and strive to provide that same experience to other young men and women.
Since our founding in 2014, we have awarded scholarships each summer to deserving children so they can experience all of the fun, excitement and camaraderie that all Robin Hood campers are lucky enough to enjoy.
Join the Magic
Magic in the Trees Foundation raises money through word of mouth and special events, like the annual Green & White Softball Tournament in Central Park. Follow the link below to get involved and help spread the spirit of the Realm!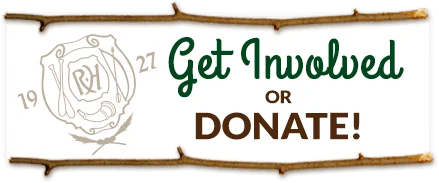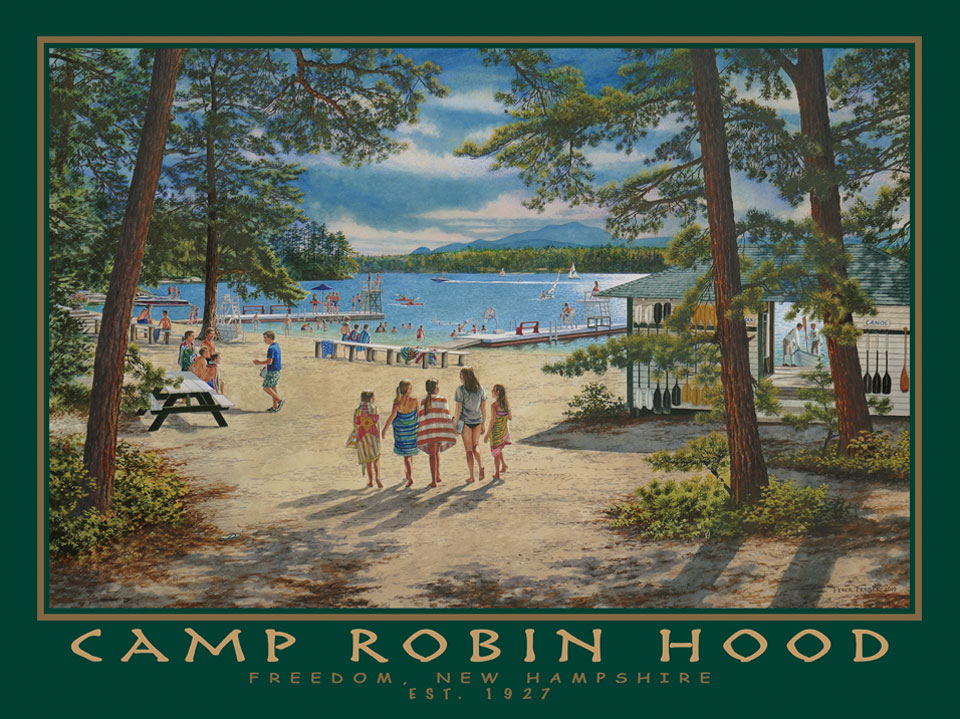 Limited Edition Print For Sale
All proceeds will go to the Magic In The Trees Foundation